About Clark Property Services
I am healthy and fit for work and have no dependents (children or grandparents)to worry about
Only my wife and 2 cats, so I am dedicate to the job in hand,

I have worked for ferry company's and port trusts and also for a fabrication company re fitting all sorts from ships to shops,
working with wood, metal & plastics, and also for a small building firm
where I learnt many a handyman skills, and doing small bits of brick work,
I've always work on our homes over the years, learning new things and have extended my skills since living here in France.
Where am I !
I am based in Lalinde about 18km east of Bergerac in the Dordogne (Department 24)
Southwest France,
My Service Area
Below is my service area that I cover locally, its about a 50km radius of lalinde.
Service Area Map.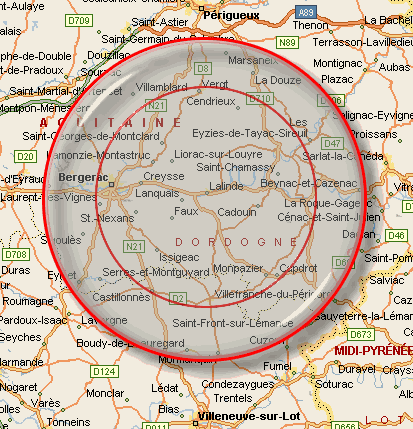 I am here to help you !
You only have to email me